Dental Services
At All Smiles Dental Centres, we seek to provide a well-rounded range of services to our patients. From emergency dentistry to cosmetic procedures, from annual examinations to replacing lost teeth, we have something to help everyone. Come to us when you need:
General Dental Care Services

– Our team can help with routine procedures like examinations and teeth cleanings. Regular dental care provides the opportunity to spot issues before they can develop into major problems.

Fillings – One of the most practical ways to save a tooth from decay is to remove the damaged portion and replace it with a filling. We can discuss filling options and help the patient settle on a choice that is right for him or her.

– Unexpected problems with the teeth and gums can occur any time, including outside of standard business hours. We are prepared to provide support any time of the day or night. Call us and we'll have you in as quickly as possible.

Cosmetic Dentistry

Replacing Lost Teeth – Deciding what to do with those gaps when the real teeth are no longer present requires help. We provide the support needed to explore all options, including partials, full denture plates, and dental implants.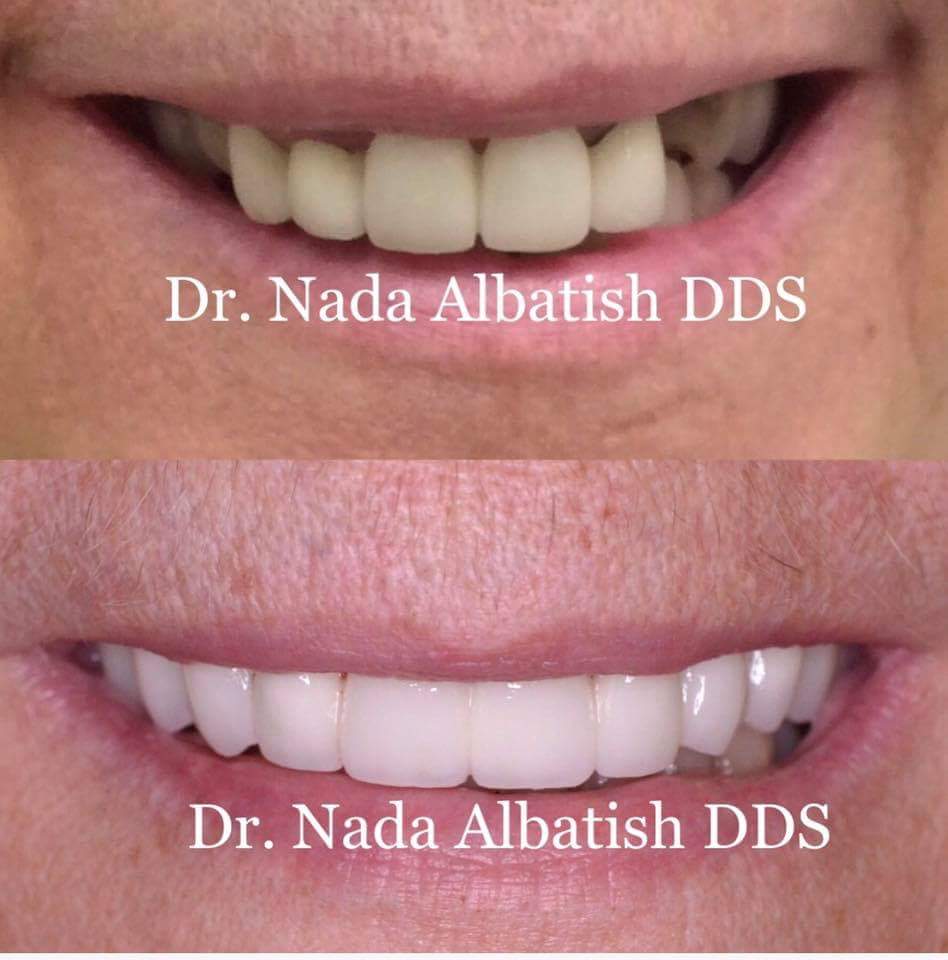 As part of our support, we'll examine the jaw structure and decide if investing in dental implants in Newmarket is possible. If so, our team will take about options with the patient. Those include choosing the exact shade of white for the implants, what the process will involve, and the cost associated with the installation of dental implants in Aurora, Newmarket, or Bradford.
If having dental implants in Bradford is not possible, our team will provide recommendations for other solutions. When partial or full dentures is the best approach, we'll ensure the fit is perfect and that you know how to take care of the plates properly. Together, we'll find the one that provides the best in function, appearance, and cost.