Children's Dentist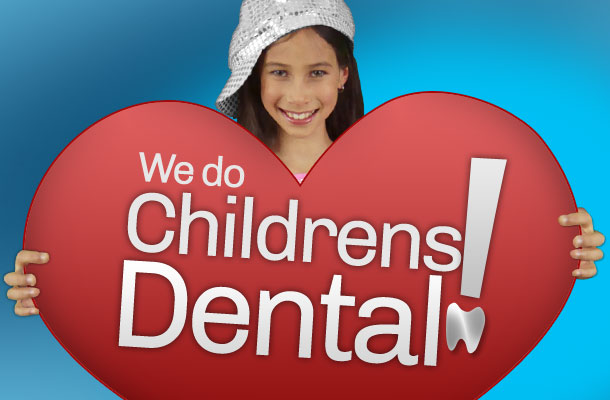 Dr. Nada Albatish and her team create a welcoming environment for children of all ages.  Come and see what exceptional care for your child is all about. We are passionate about educating and nurturing our young patients so that they grow up with a positive attitude towards oral health for life! At All Smiles Dental we have mastered the technique of dealing with young patients who may be very nervous or anxious once they set foot into our dental operation rooms. The high level of experience of the dentists and staff allows them to deal with their little patients in the most kindest and gentle way possible to insure that some of that edge and intensity that they are feeling gets under control. For some young patients it takes a few nice and relaxing visits to our office and their exposure to the consistent gentle care for them to begin to enjoy their appointments.
Children's Dentistry Services
A Sample of our Children's Dentistry Services:
Children's Play Area
Children's television station in treatment rooms
Infant Oral Examinations
Child's First Visit by Age One
Routine care for children
Care for Fearful and Nervous Children
Nitrous Oxide (Laughing Gas) Sedation
Oral Sedation
General Anesthesia Dentistry
Children's Dental Emergencies
Children's Dental Trauma Care
Digital Radiography
Orthodontics
Treasure chest
Happy Children!
Children's Dental Services Newmarket, Aurora & Bradford
We offer free consultations, and prompt emergency care. Please call our office at
905-235-6999
to schedule an appointment for your child with Dr. Nada Albatish and her team.