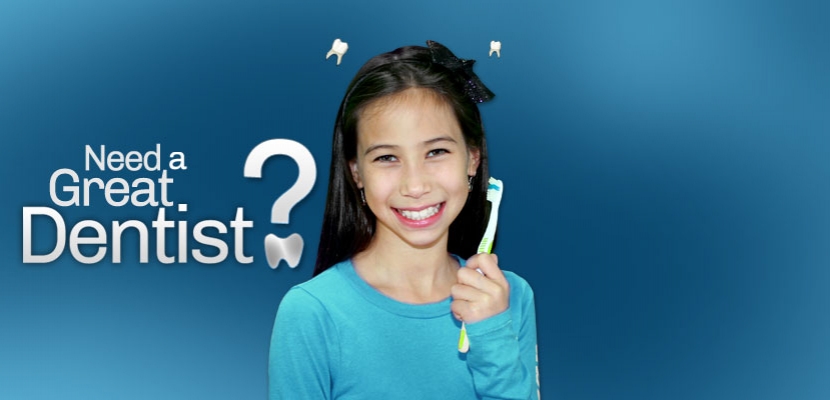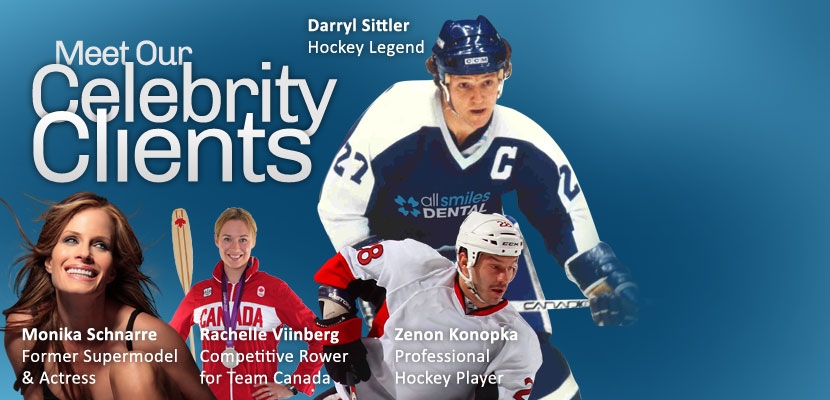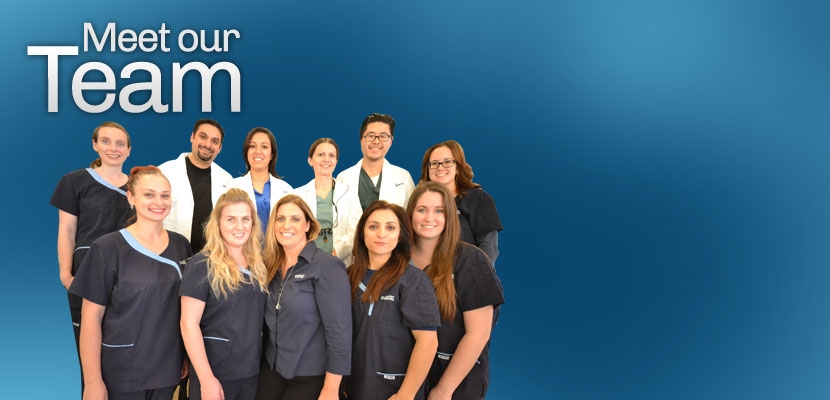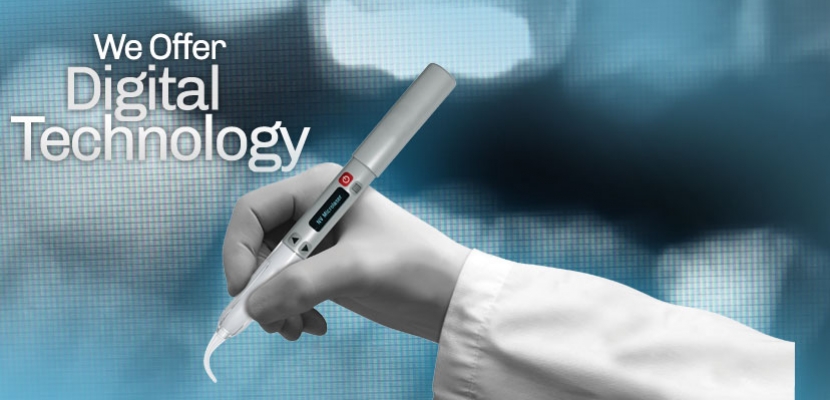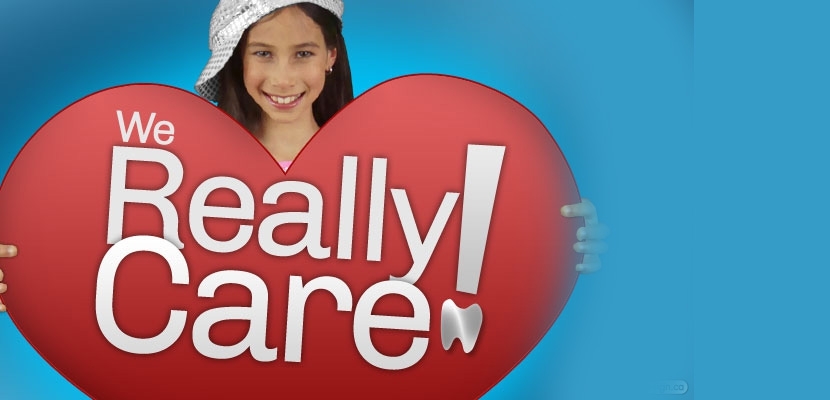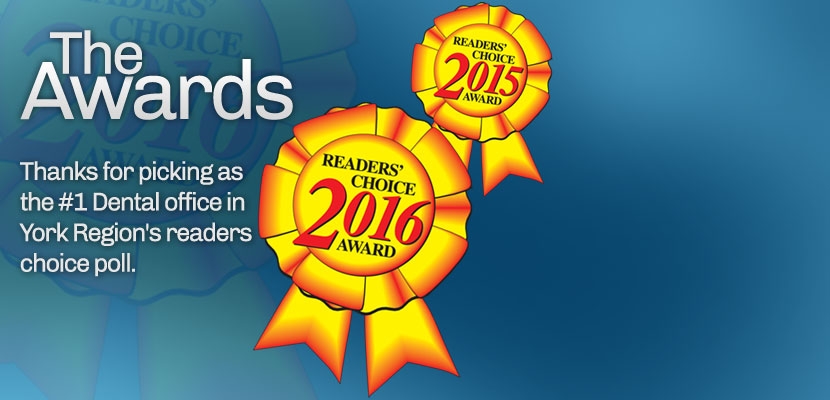 At award winning All Smiles Dental clinic in Newmarket, our philosophy is Patients First. Thousands of patients have chosen our Newmarket dental clinic as their dental home because we treat all of our patients like family and after all everyone on the All Smiles Dental clinic team is a dental patient too. Our Primary goal is our patient's health and comfort. We are proud to say that we have been ranked the number one dental office by Reader's Choice multiple times. With Dr. Nada Albatish leading our Newmarket dentists and professionals, you can rest assured that we are ready to take care of all your dental needs in the most gentle way imaginable. This includes routine examinations and cleanings, cosmetic dental procedures that improve appearances, and access to emergency dental care when the need arises. Thanks to our location in the heart of Newmarket, you can reach us with ease any time 7 days a week.
Newmarket Dentist
Whether you had an accident and need emergency dental care or your 5-year-old child who simply won't cooperate or sit still, no problem is too large or too small for our expert dentists at All Smiles' family dental centre. Dr. Albatish has assembled a team of dedicated expert dentists who look forward to providing you with our dental services! We cater to children, and will always put the extra effort in to ensure your kids feel comfortable, relaxed and safe at our clinic. Long gone are the days where you need to worry about seeing your dentist as we have worked hard to create a warm and friendly atmosphere for you and your family to look forward to visiting. No matter what the issue may be, you can trust the experienced dentists on our team.
Aurora Dentist
Patients find their way from far distances to our Newmarket dental office to take advantage of our world class cosmetic dental services. Dr. Nada Albatish has treated countless number of patients who simply have not been happy with the cosmetic appearance of their smiles and find themselves ready to commit to attaining that perfect smile that they have always desired. Whether it is a single tooth that is the concern or a complete smile makeover that you are after, you are welcomed to come in for a complimentary consultation and see what all of your options are. So feel free to stop by our dental clinic anytime and see what makes All Smiles one of the most popular dental clinics in Newmarket Ontario.
Bradford Dental
Come and visit our award winning Newmarket dental clinic and see why Dr. Albatish has been trusted by thousands of patients and has become their family dentist in Newmarket!
From emergency dental clinic services to the latest cosmetic procedures, All Smiles is the Newmarket dental clinic you can trust for any dental services you may need.